Individual Planning
You Can Do It Yourself,
But You Don't Have To Do It Alone
SIMPLE, FAIR FLAT-FEES FOR HONEST ADVICE. PERIOD.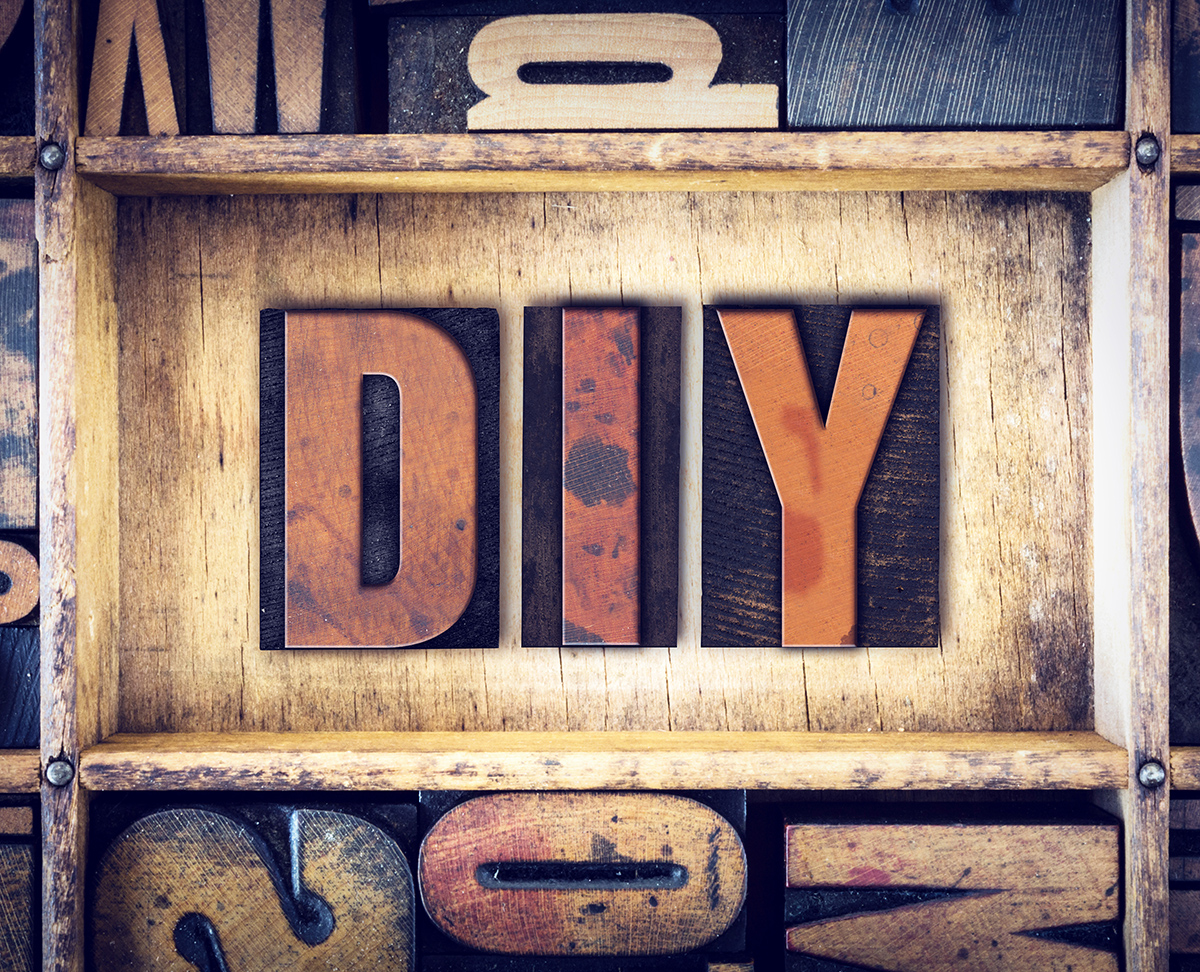 1. WE DON'T SELL ANYTHING
2. WE DON'T MANAGE MONEY 0R CHARGE AN ASSET MANAGEMENT FEE
3. WE ADVISE DIY INVESTORS WHO SELF-MANAGE THEIR OWN MONEY
4. WE BELIEVE YOUR SAVINGS RATE, NOT YOUR INVESTING ACUMEN, IS THE KEY TO YOUR FINANCIAL SUCCESS
5. WE BELIEVE SIMPLE BEATS COMPLEX
6. WE HAVE DEEP INVESTMENT EXPERIENCE, BUT REMAIN HUMBLE AND CURIOUS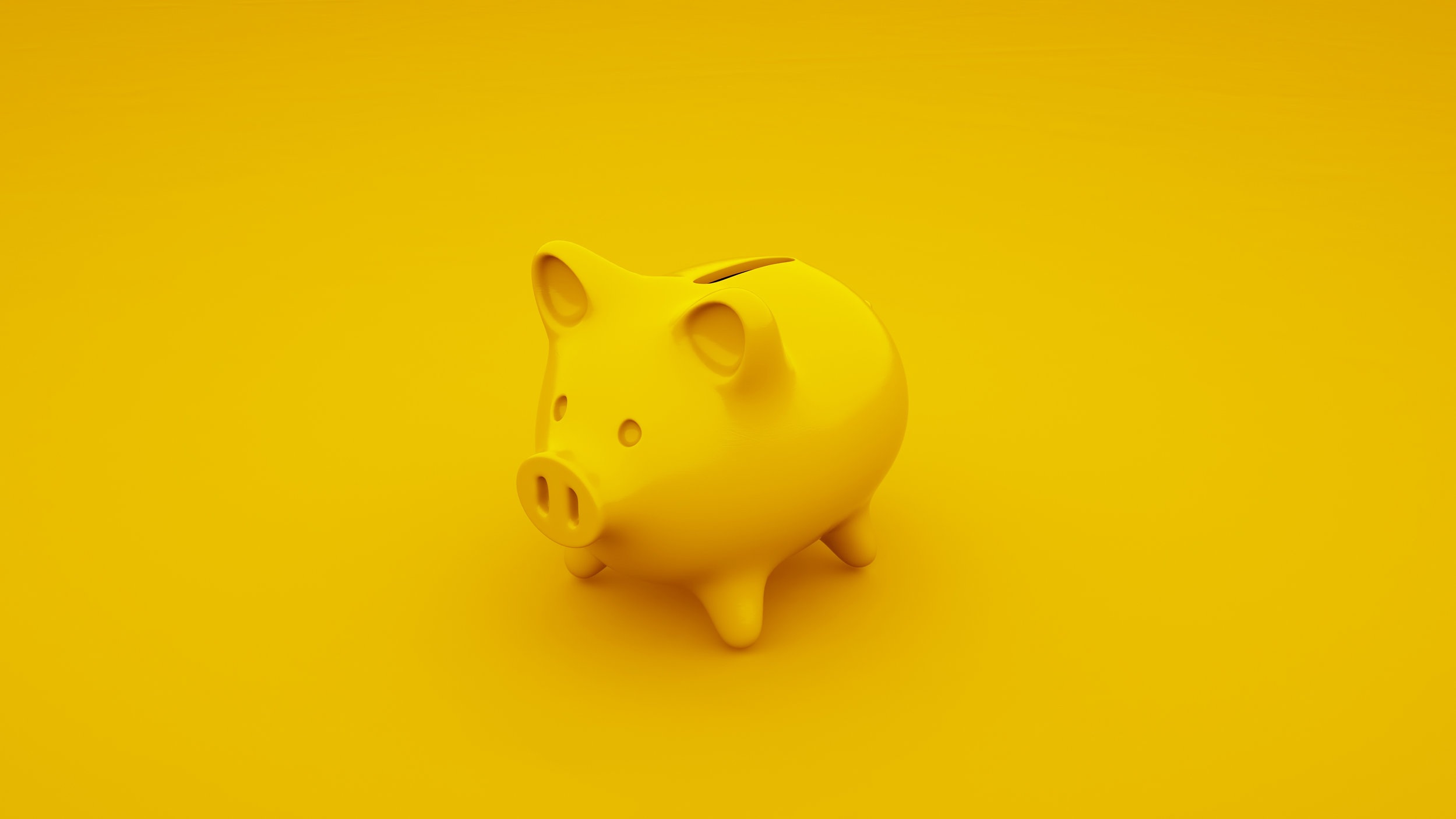 HOW CAN I WORK WITH APTUS?
COMPREHENSIVE FINANCIAL PLAN
$4,500 ($3,000 upfront plus AptusCare for 12 months)
Our most common client engagement
Two 2-hour meetings; advisor-led process; includes written planning report
Full review of cash flow management, contingency/risk management and investing/debt management
$1,500 ($1,000 upfront plus
AptusCare for 4 months)
Typically for confident DIY planners & investors
One 1-hour meeting; client-led process; no formal written planning report
Limited review of one or two broad planning topics and a second set of eyes on current financial situation
$125 per month for clients who have completed a full plan or limited review
Ongoing support, including an annual check-up meeting
Facilitates 2-way dialogue on financial planning best practices
$250 per hour
Focused on a narrow topic or limited set of questions
For example, Aptus can help design, optimize and implement cash flow systems (household budgets)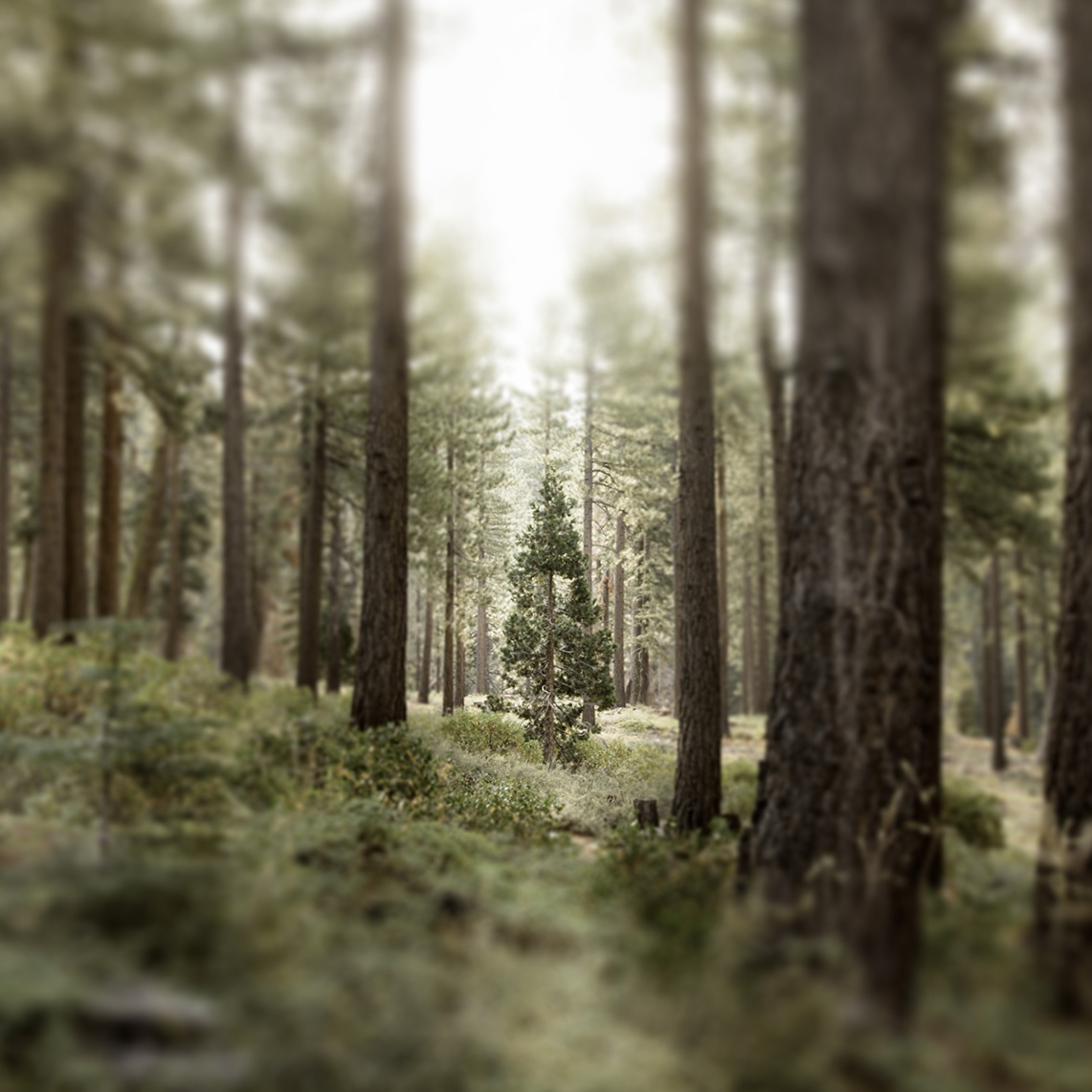 Aptus Financial is a principled financial services company, focused solely on what is best for our clients and free of any conflicts of interest. We provide transparent, objective, and non-conflicted advice. Period. We don't sell stocks or insurance. We don't take custody of assets and don't charge an asset under management fee. We offer comprehensive advice for a flat fee and set our clients up for a lifetime of guided DIY budgeting, planning and investing.
Our mission to help people informs our work, just as much as our collective credentials, experience, and licenses.
sarah catherine gutierrez
FOUNDER/PARTNER/CEO
Lead Retirement Plan Specialist
MPP, Harvard University
Certified Financial Planner
Donaghey Foundation Trustee
PARTNER/COO
Financial Planner & Retirement Plan Advisor
Chartered Financial Analyst
MBA, University of Iowa
Former U.S. Army Officer
SENIOR VICE PRESIDENT
Financial Planner & Retirement Plan Advisor
Chartered Financial Analyst
18+ Years as an Investment Analyst
P.A.R.K. Foundation Board Member
CHIEF COMPLIANCE OFFICER
Registered Investment Advisor
30+ years of Financial Counseling
Author: Mindful Money
Financial Wellness Coach & Registered Investment Advisor
WHAT ARE SOME TOPICS COVERED IN THE PLANNING PROCESS?
planning topic 1
cash flow management
Goal Setting
Income Sources (W-2, 1099, K-1, passive)
Employee Benefits
Spending Prioritization
Savings Rate Targets and Trade-Offs
Automating Spending and Saving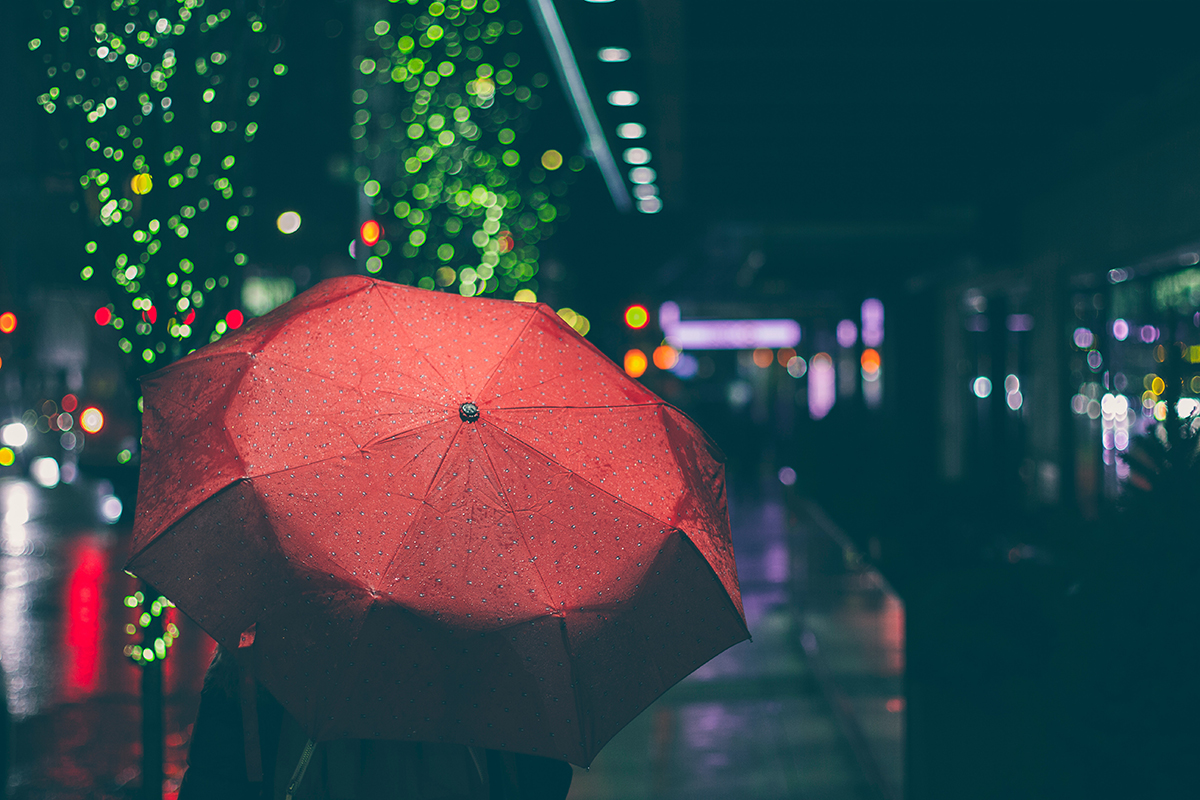 PLANNING TOPIC 2
CONTINGENCIES AND RISK MANAGEMENT
Emergency Funds
Specific Savings Goals
529 College Savings Plans
Insurance Review
Basic Estate Planning
PLANNING TOPIC 3
INVESTING AND DEBT MANAGEMENT
Tax-Efficient Account Optimization
Asset Allocation Across All Accounts
Advisor Transition Support
Student Loan Management
Debt Reduction
Extra Mortgage Payments
Retirement Planning and Withdrawal Strategies
MOVE FORWARD

REVIEW WELCOME EMAIL AND SIGN PLANNING AGREEMENT

COMPLETE DATA SHEET AND SEND SUPPORTING DOCUMENTS

1ST 2-HOUR MEETING

APTUS SENDS INITIAL REPORT & TO-DO LIST
APTUS BILLS $3,000

2ND MEETING 3-5 WEEKS AFTER 1ST

APTUS SENDS FINAL REPORT & TO-DO LIST

APTUSCARE STARTS AT $125/MO

● $125/MONTH ONGOING SUPPORT SERVICE

● SECOND SET OF EYES FOR DIY INVESTORS

● ANNUAL REVIEWS

● QUICK RESPONSES TO QUESTIONS

● NUDGES TO IMPLEMENT RECOMMENDATIONS

● SUGGESTIONS ON NEXT BEST PLANNING ACTION

● UPDATES ON TAX CHANGES AND BEST PRACTICES

● REQUIRED FOR 12 MONTHS AFTER FULL PLAN & 4 MONTHS AFTER REVIEW

● CAN CANCEL ANYTIME AFTER INITIAL PERIOD

am i a good fit for aptus?

ARE YOU INTELLECTUALLY CURIOUS?

ARE YOU CONFIDENT BUT HUMBLE?

ARE YOU SKEPTICAL OF FINANCIAL ADVICE?

ARE YOU DILIGENT AND RESOURCEFUL?

ARE YOU SELF-RELIANT AND SELF-DISCIPLINED?

WOULD YOU LIKE GREATER FINANCIAL CONTROL?

DO YOU BELIEVE SIMPLE IS OFTEN BETTER THAN COMPLEX?

DO YOU LIKE SAVING MONEY?

we recommend an age-appropriate risk-neutral diversified portfolio of index funds that captures the broad market's returns while minimizing fees and taxes.

DO ADVISOR feeS REALLY MATTER THAT MUCH?

A 40-YEAR OLD CLIENT STARTING WITH $500,000 AND SAVING $20,000 PER YEAR WOULD PAY A TOTAL OF NEARLY $300,000 IN FEES

[!?!]

OVER 25 YEARS TO AN ADVISOR CHARGING 1% OF ASSETS UNDER MANAGEMENT.


YES, FEES MATTER.

300k

250k

200k

150k

100k

50k

0k

$29,163

Year 5

$70,061

Year 10

$125,236

Year 15

$197,781

Year 20

$291,459

Year 25

Cumulative Avoided advisor Fees for DIY investors with aptuscare support

If you're curious about Aptus, please use the form below to arrange a 15-minute introductory call. During that initial chat, you can tell us a little bit about what you hope to accomplish, we can tell you more about our planning options and we'll see if there's a good fit. No obligation. No pressure. No worries. We'll respond to you via email as quickly as we can.

2 Van Circle, Suite 4 | Little Rock, AR 72207
501.907.1993